Shining On – The Revival of the Artist
"Music makes people happier, and it doesn't harm them. Most things that make you feel better are harmful. It's very unusual. It's like a drug that doesn't kill you." – Fran Lebowitz
Third Development's new single, Shining On, is the result of a spark of optimism, one that has been emerging from the pandemic and the current American political climate. While this world is in a continual state of progress, a small silver lining has formed and hope is in the air. Shining On speaks to the tenacity of the human spirit and the perseverance of the heart and soul when faced with adversity. At the core of those human traits there is an energy that keeps us going and as we seek out comfort, motivation and guidance, we seek connection. For some, it is spiritual. For others, it is introspective or the help of others. But if we dig deep, we can all find a little bit of gumption to keep going.
Created by surrealist mix-media artist Eden Redpath, the artwork for the single features the divine Lotus flower, a symbol of rebirth and regeneration. And while the intention of the song was to capture the sentiment of the human spirit's regeneration, another has emerged in the creative process: the revival of the artist. Third Development has become more than musicians collaborating over distance, it has become a platform on which to create, providing a creative space for artists at a time where they have felt restrained by lockdowns and isolation.


As a recording artist and composer, Geoffrey James has chosen to create the band at a time where we needed it most. "There are so many divisions in our world right now and I want to break down some of those barriers through music. We are all human, we are one species. And in my own small way, I can show that through music, we can all come together."  While working on his music, James has simultaneously encouraged and supported other artists, thus creating a wave of inspiration and creativity across the board.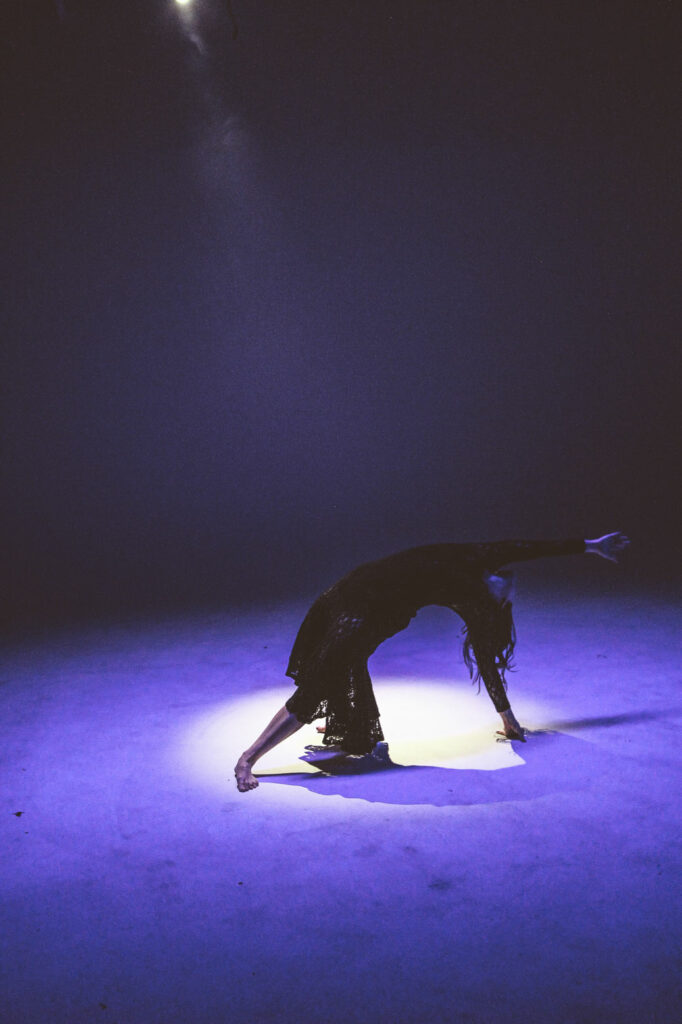 One of his recent collaborations includes working with dancer and performance artist, Erin McAndrew. Erin brings a dynamic and vibrant visual experience to the sound of Third Development. Geoffrey's contagious spirit and enthusiasm led her on a journey of creativity with a ton of experimentation in light, colour, shadows and reflection. And for Shining On, she and James have created an explosive video that portrays the emotions of the struggle, the momentum (and colour!) of the strength, to the elation of the triumph, celebration of life, optimism, and spirit.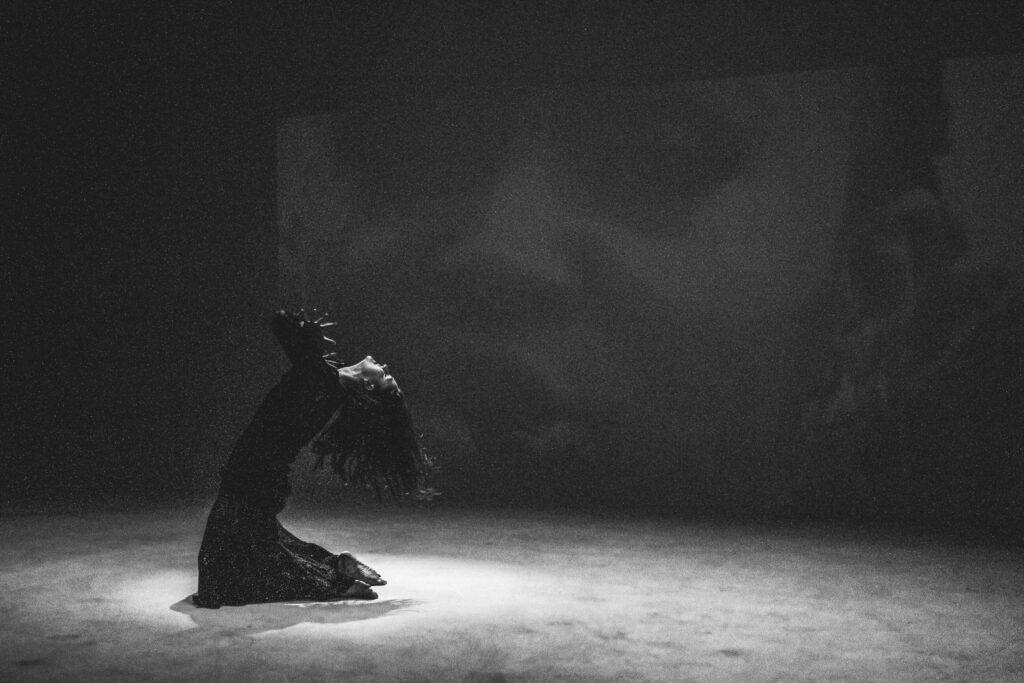 Shining On carries strength and beauty because of the lyrics and vocals by Mila Sadé, a former contestant from The Voice. From Atlanta, Georgia, Mila was given full rein to write the lyrics with one piece of direction, write from the heart. Mila composed lyrical poetry that tells a love story of gratitude to the light that keeps us going. And while they couldn't safely build this music video together, director Richard Misener creatively brought the trio together through projection footage to showcase Mila and her voice, on screen.
About Third Development & The Thought of Tomorrow
Third Development was born out of a burning desire to create art at a time where there was (is) nowhere to go but 'within'. Set up with a couple of Roland synthesizers, lead band member Geoffrey James sat down to compose and perform what became Third Development's debut album, The Thought of Tomorrow, a blend of 80s infused synth and 90s inspired electronica to create a soundtrack for a life of optimism and hope. It may be a dreamer's goal but at the very least, the songs set out to provide a few moments of reprieve from the stress and chaos of the outside world, an idyllic state for both the mind, body and soul.
"There are so many divisions in our world right now and I want to break down some of those barriers through music." says James, "We are all human, we are one species and in my own small way, I can show that through music, we can all come together."
The album quickly lays down a mood that is introspective and often exotic. It ebbs and flows between instrumental beats and atmospheric vocals from Manchester-based Kintsuku; floating between upbeat and hopeful to downtempo and thought-provoking. The album's arc touches on the emotions and questions we feel deep within ourselves. Lyrically it unpacks feelings of fear, doubt, and discomfort. Poetically it portrays the discovery of joy, comfort, and the complexities of the human spirit. "Music brings people together. I want my music to be shared because I want to extend the message of happiness; to share a positive feeling in the face of uncertainty and help listeners find escape in the music… if only for a few moments".
Geoffrey reached out to artists in North America and Europe to collaborate on lyrics, vocals, and production; creating a sound that is both powerful and rich. Motivated by the band's aspirations, Third Development has inspired artists to connect and collaborate; building a beautiful repository of performance art through song, dance, illustration and more. These artists have been stirring to the sounds of light and gravitating towards the creative energy that is Geoffrey James and the Third Development platform.
So far, Third Development has worked with talent such as Grammy-Winning, and 3-time 2020 Grammy-nominated Mastering Engineer Emily Lazar, NYC, Mix Engineer & Producer Sara Fedi, Italy, and vocalist, Kintsuku, U.K.. The surreal, fantasy-like, album artwork is by artist Eden Redpath, Houston, Texas. Compelled to reach further, Third Development continues to create with new artists, expanding their reach globally with one goal: inspire and be inspired by providing a platform to create and collaborate. And while his contributing artists may change, and the sounds may differ, he will continue on his optimistic mission of unity; helping others find their inner light and connection through music.