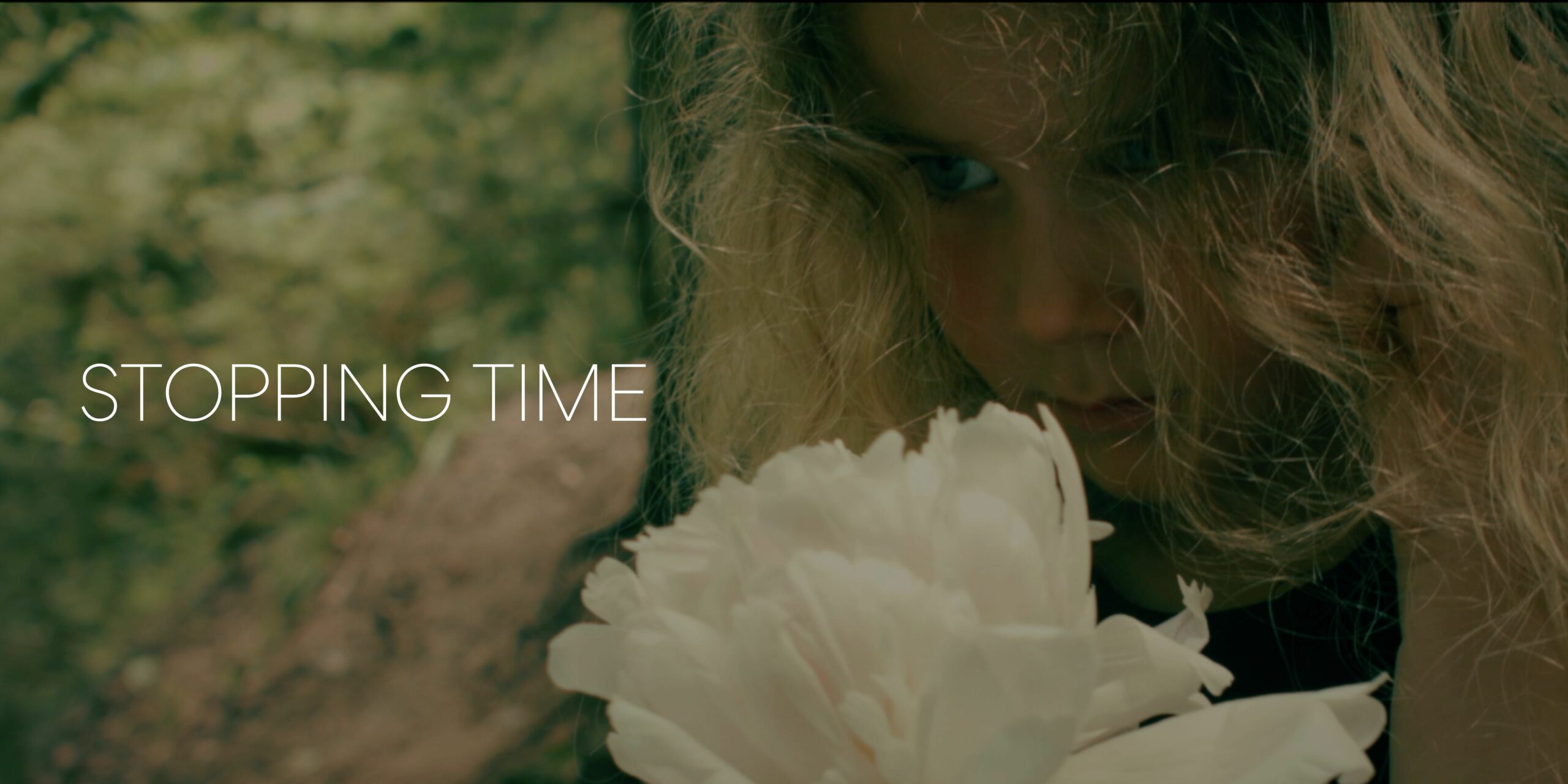 Take a tour of the Niagara Escarpment and the beauty of South Georgian Bay through Third Development's latest video, Stopping Time, a beautiful portrayal of the passage of time starring the fiercest female we know, Mother Earth and her Niagara Escarpment.
"Music makes people happier, and it doesn't harm them. Most things that make you feel better are harmful. It's very unusual. It's like a drug that doesn't kill you." - Fran Lebowitz Third Development's new single, Shining On, is the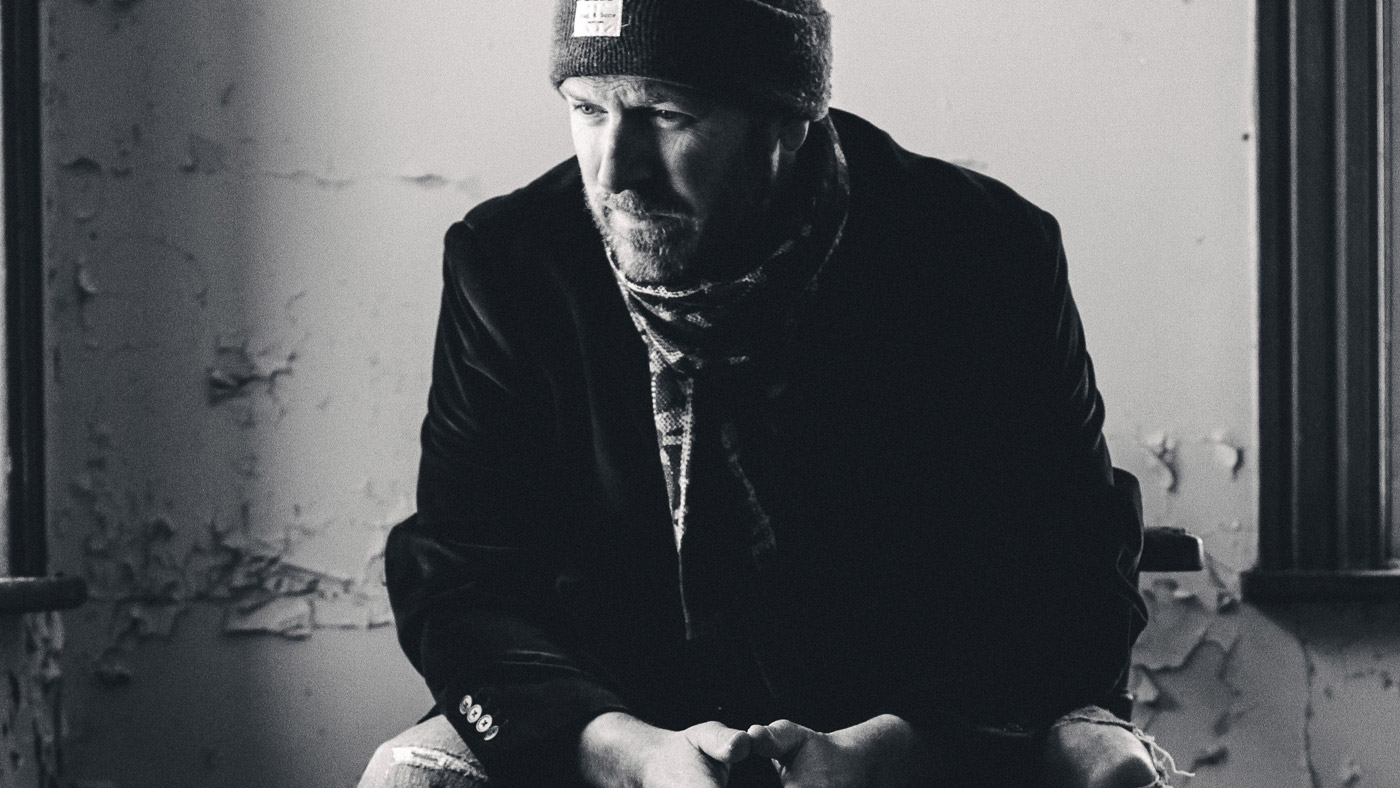 Third Development was born out of a burning desire to create art at a time where there was (is) nowhere to go but 'within', lead band member Geoffrey James sat down to compose and perform what became Third Development's debut album, The Thought of Tomorrow, a blend of 80s infused synth and 90s inspired electronica to create a soundtrack for a life of optimism and hope. It may be a dreamer's goal but at the very least, the songs set out to provide a few moments of reprieve from the stress and chaos of the outside world, an idyllic state for both the mind, body and soul.