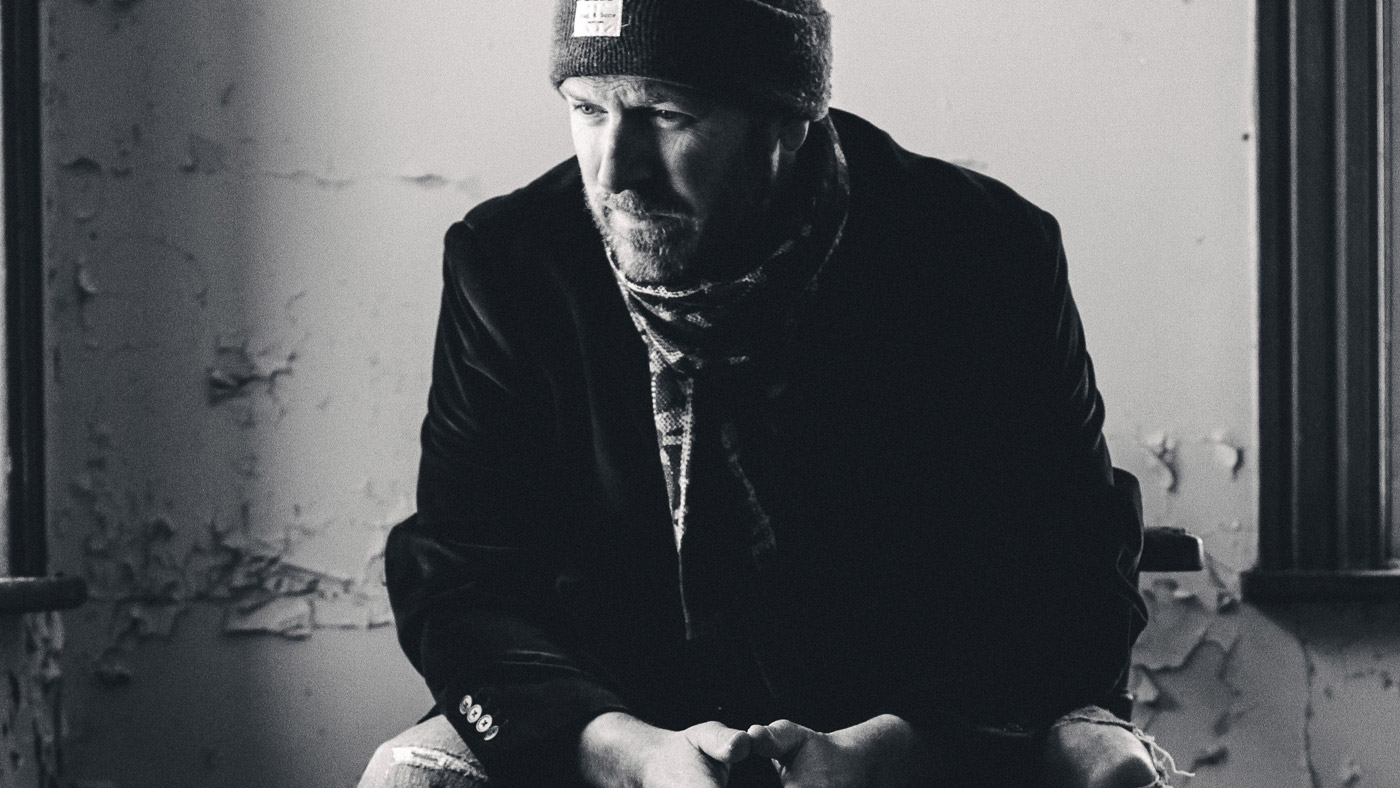 Third Development Launches Ethereal Album with Message of Light
Third Development was born out of a burning desire to create art at a time where there was (is) nowhere to go but 'within', lead band member Geoffrey James sat down to compose and perform what became Third Development's debut album, The Thought of Tomorrow, a blend of 80s infused synth and 90s inspired electronica to create a soundtrack for a life of optimism and hope. It may be a dreamer's goal but at the very least, the songs set out to provide a few moments of reprieve from the stress and chaos of the outside world, an idyllic state for both the mind, body and soul.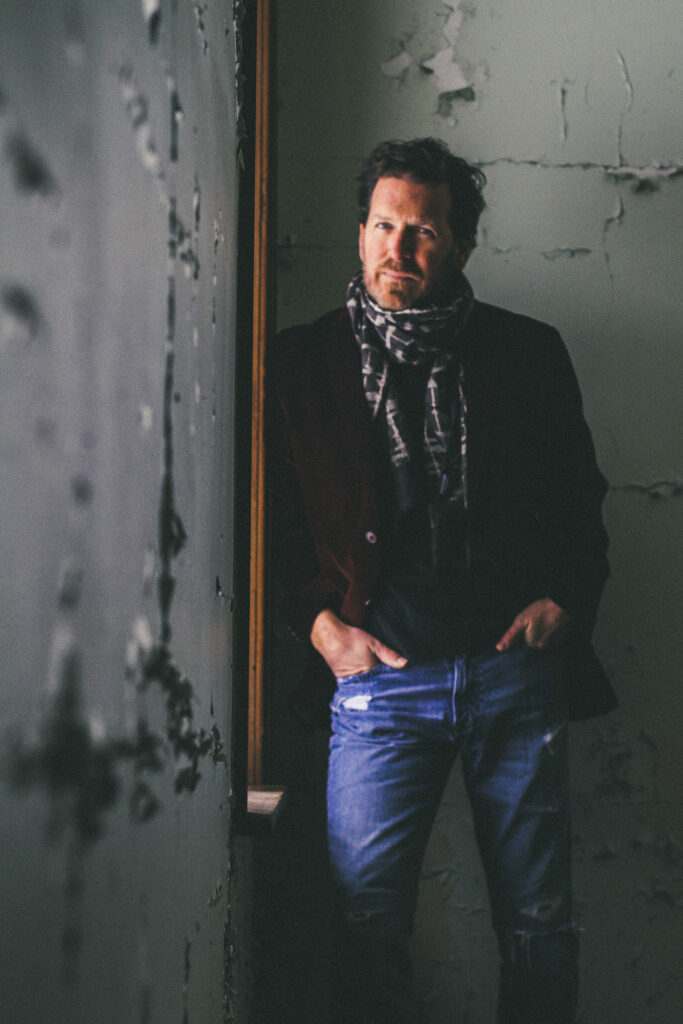 "There are so many divisions in our world right now and I want to break down some of those barriers through music." says James, "We are all human, we are one species and in my own small way, I can show that through music, we can all come together."

Geoffrey James
The album quickly lays down a mood that is introspective and often exotic. It ebbs and flows between instrumental beats and atmospheric vocals from Manchester-based Kintsuku; floating between upbeat and hopeful to downtempo and thought-provoking. The album's arc touches on the emotions and questions we feel deep within ourselves. Lyrically it unpacks feelings of fear, doubt, and discomfort. Poetically it portrays the discovery of joy, comfort, and the complexities of the human spirit. "Music brings people together. I want my music to be shared because I want to extend the message of happiness; to share a positive feeling in the face of uncertainty and help listeners find escape in the music… if only for a few moments".
Geoffrey reached out to artists in North America and Europe to collaborate on lyrics, vocals, and production; creating a sound that is both powerful and rich. Motivated by the band's aspirations, Third Development has inspired artists to connect and collaborate; building a beautiful repository of performance art through song, dance, illustration and more. These artists have been stirring to the sounds of light and gravitating towards the creative energy that is Geoffrey James and the Third Development platform.
So far, Third Development has worked with talent such as Grammy-Winning, and 3-time 2020 Grammy-nominated Mastering Engineer Emily Lazar, NYC, Mix Engineer & Producer Sara Fedi, Italy, and vocalist, Kintsuku, U.K.. The surreal, fantasy-like, album artwork is by artist Eden Redpath, Houston, Texas. Compelled to reach further, Third Development continues to create with new artists, expanding their reach globally with one goal: inspire and be inspired by providing a platform to create and collaborate. And while his contributing artists may change, and the sounds may differ, he will continue on his optimistic mission of unity; helping others find their inner light and connection through music.
Full album is now available across all streaming platforms.
For all press inquiries please contact Ali Smith: hello@thirddevelopment.com