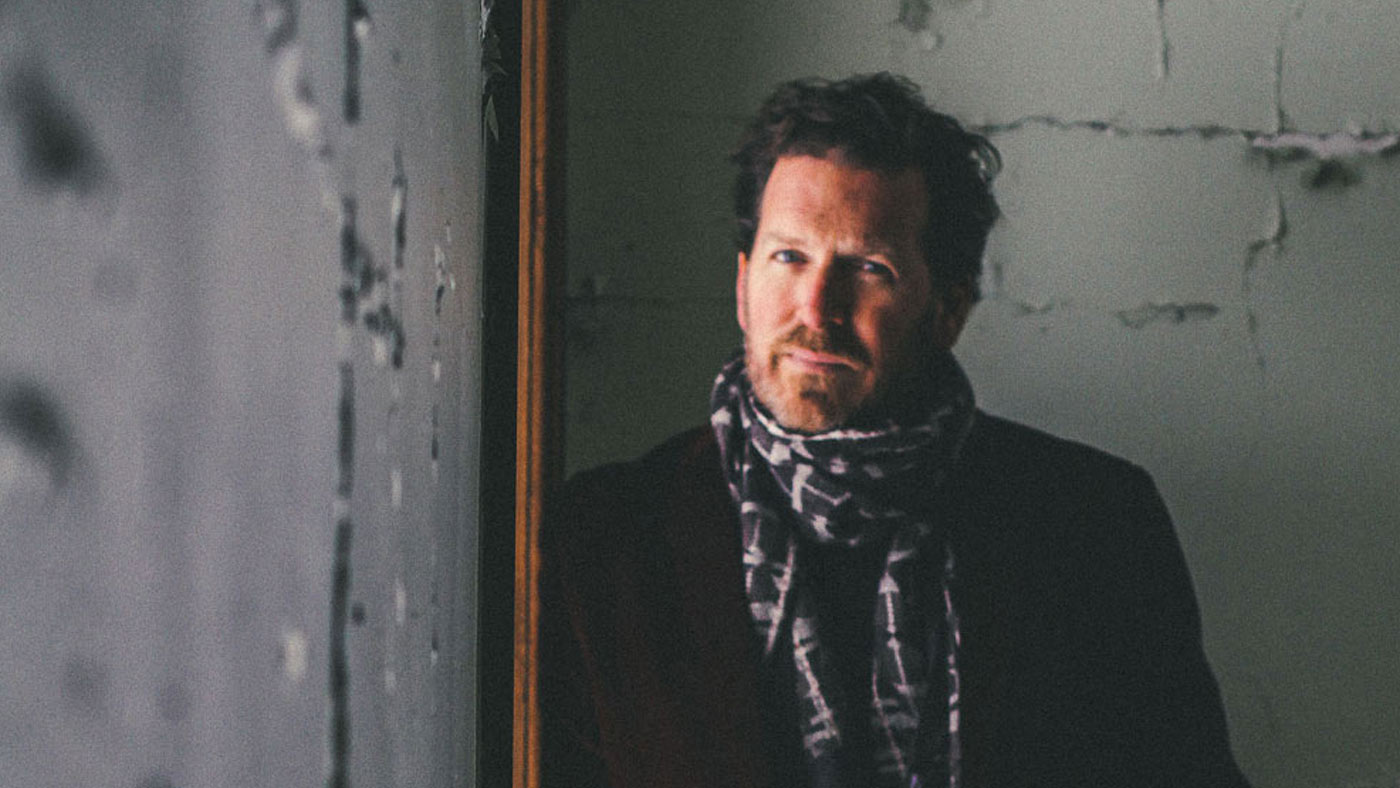 Route 26 Features Third Development and the "4 Minute Escape" Music
Laura Conning of Route 26 sat down with Geoffrey James, the Canadian recording artist behind Third Development to learn about his music, his process and how the music platform came to be. She touts his latest album as "A blend of chill electronica, synth pop, and world music, Third Development begs you to join them in a dreamy fantasy world.  Soft, reverb-laden female vocals are cushioned by the trance-like synth and drums, as other gentle instrumentation weaves in and out.  It's an escape."
APRIL 02, 2021
written by Laura Conning
"For me, it wasn't darkness," answers Geoffrey James of Third Development, "it was a burning desire to offer light." I had asked him about choosing optimism through his music at a time when it's so easy to fall down that rabbit hole of darkness and pessimism. Every song released by Third Development—whether it be their debut album The Thought of Tomorrow, or their newly released single "Shining On"—has an undercurrent of hope. Geoffrey describes it as the feeling he has while composing, combined with wanting to offer a "4 minute escape" from reality for the listener.
Read the full article here.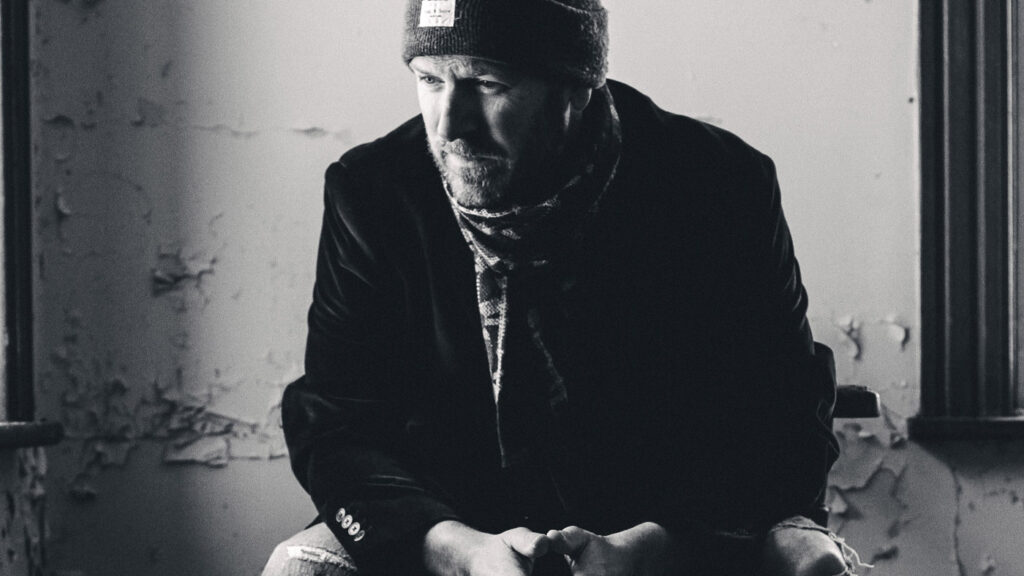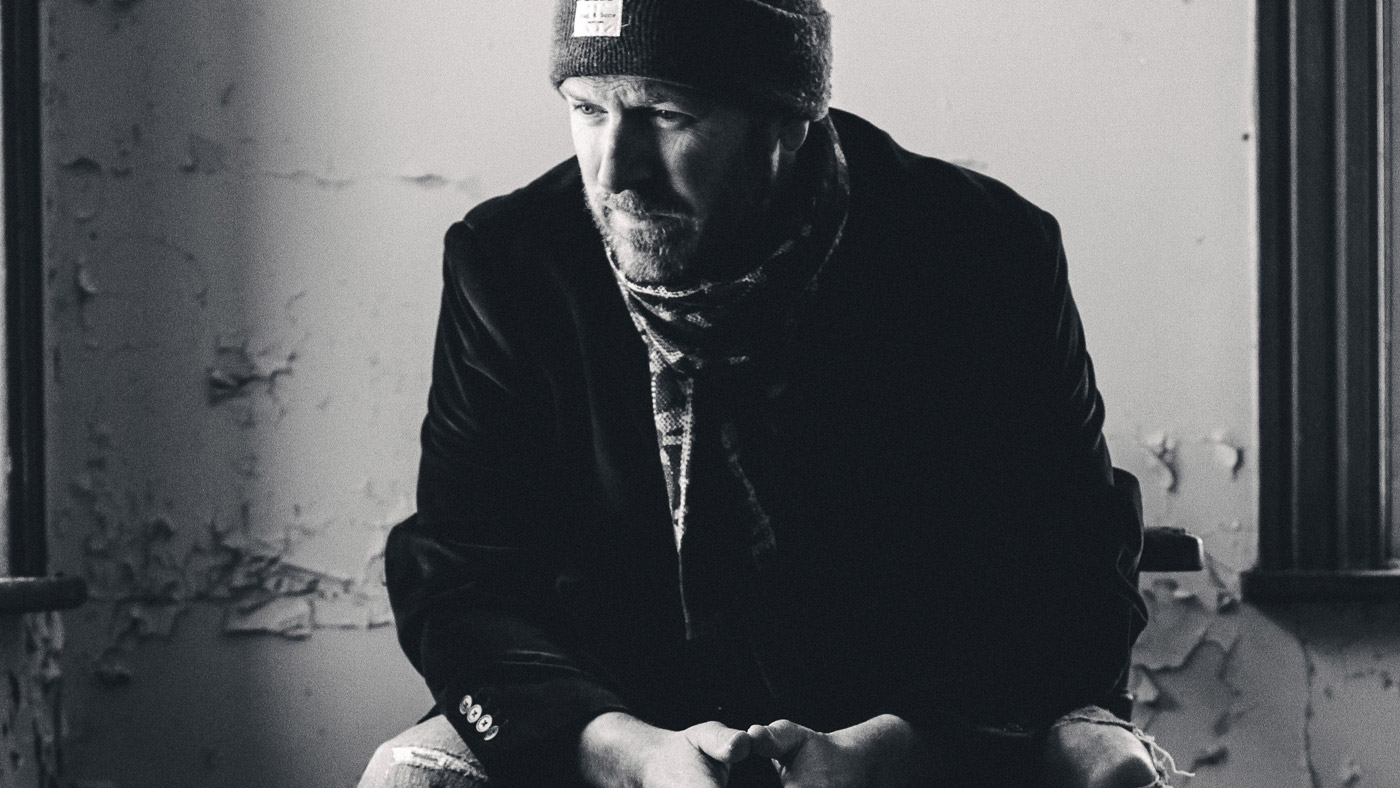 About Route 26:
Route 26 is a music website for showcasing the beautiful music community around Georgian Bay, following along Highway 26 through Collingwood, The Blue Mountains, Thornbury, Clarksburg, Meaford, and Owen Sound.  It's a one-stop website for local music event listings, and information on musicians and musical happenings in the area. Check out their Facebook page here, and our Instagram here!