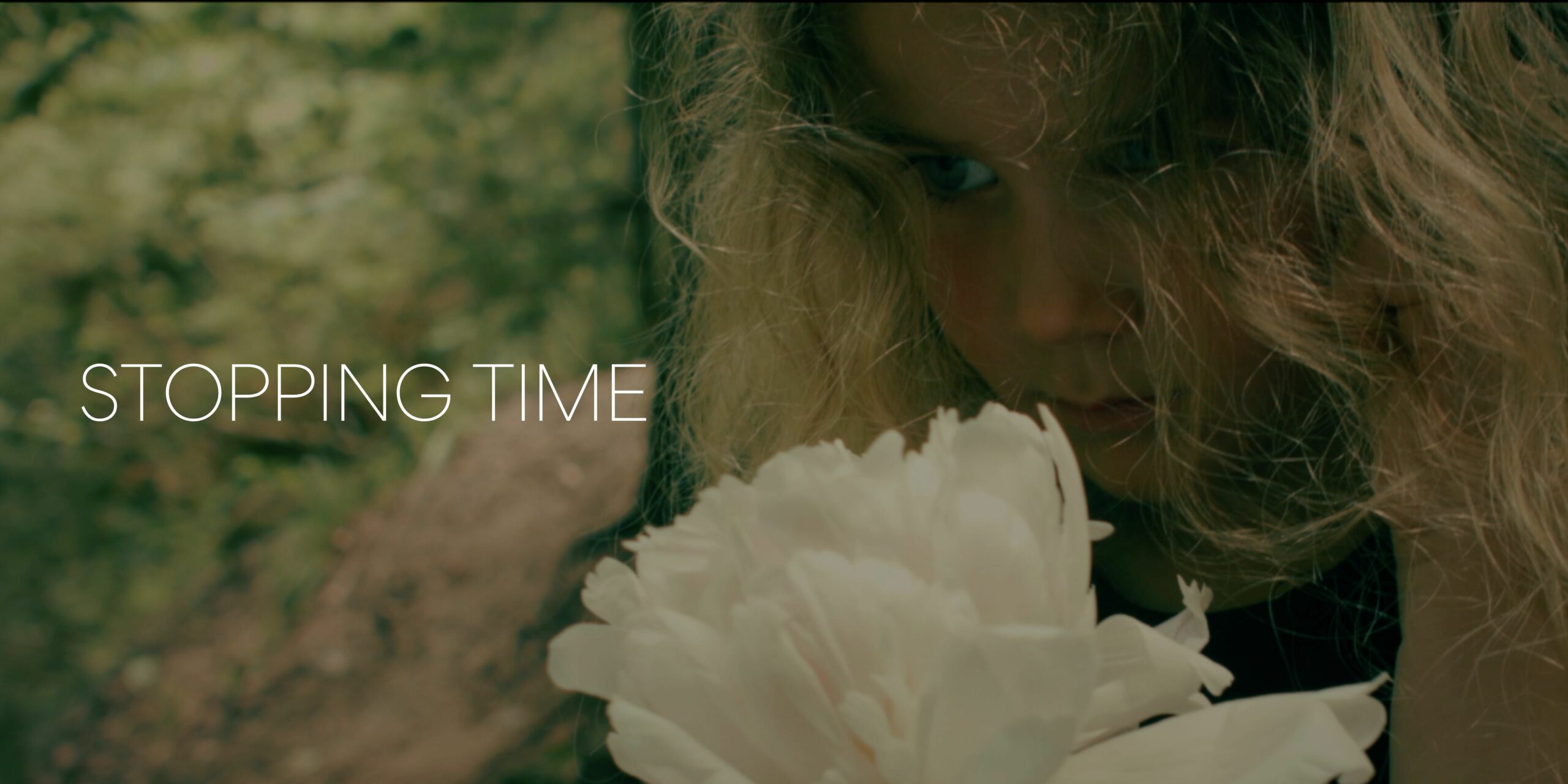 Stopping Time – Official Music Video Out Now!
Take a tour of the Niagara Escarpment and the beauty of South Georgian Bay through Third Development's latest video, Stopping Time, a beautiful portrayal of the passage of time starring the fiercest female we know, Mother Earth and her Niagara Escarpment.
https://www.youtube.com/watch?v=shKT3Ocd7K8      
"Most of my songs are inspired by moments I have had here, outside, in nature." Says Geoffrey James of Third Development. "I hike these trails all the time and am constantly moved by the breadth of beauty to be found in every corner of Simcoe-Grey."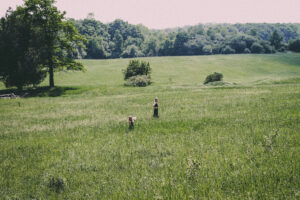 Stopping Time is a 4-minute instrumental music video that represents the journey of time through the travels of 4 women; all at different stages of their lives. The intro sets a curious tone with its inquisitive and playful beat and quickly transitions to strings, settling into a beautiful performance of orchestral synth.   
    From field to forest, waterfall to beach, this video touches on the variety of landscape that South Georgian Bay has to offer. There is truly no shortage of beautiful moments to be found. The irony of this song is that there is no stopping time, but if we just take a few minutes to ourselves, to enjoy the natural wonders around us, perhaps we can succeed at slowing it down just a little.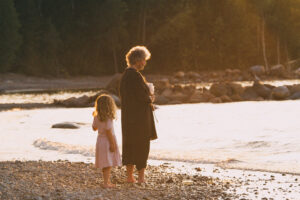 Featuring Hoggs Falls, 3 Stage, Pretty River Valley Provincial Park, Peasemarsh Nature Reserve.

Featuring performance artists Erin McAndrew and Ellie Ziemer 

Video production by Richard Misener 

Sound Engineering & Co-production by Sara Fedi 

Mastered by Emily Lazar and Lodge Mastering 

Composed and arranged by Geoffrey James
About Third Development Canadian Recording Artist Geoffrey James, began his music career at the age of 50, a second-coming during a time of lockdown and restraint. After the Pandemic hit, James sat down to compose and perform what became Third Development's debut album, The Thought of Tomorrow, a blend of 80s infused synth and 90s inspired electronica to create an ambient soundtrack for a life of optimism and hope. His music is now heard around the world with notable success on his latest single Shining On, with over 200,000 views on Youtube. Third Development has collaborated with artists from Italy, the UK, Finland, New York, Georgia, Texas, and of course, Ontario Canada. All of their music has been Mastered by Grammy-Winning Mastering Engineer Emily Lazar from NYC.
For all press inquiries: Ali Smith, Sweet Vignette ali@sweetvignette.com