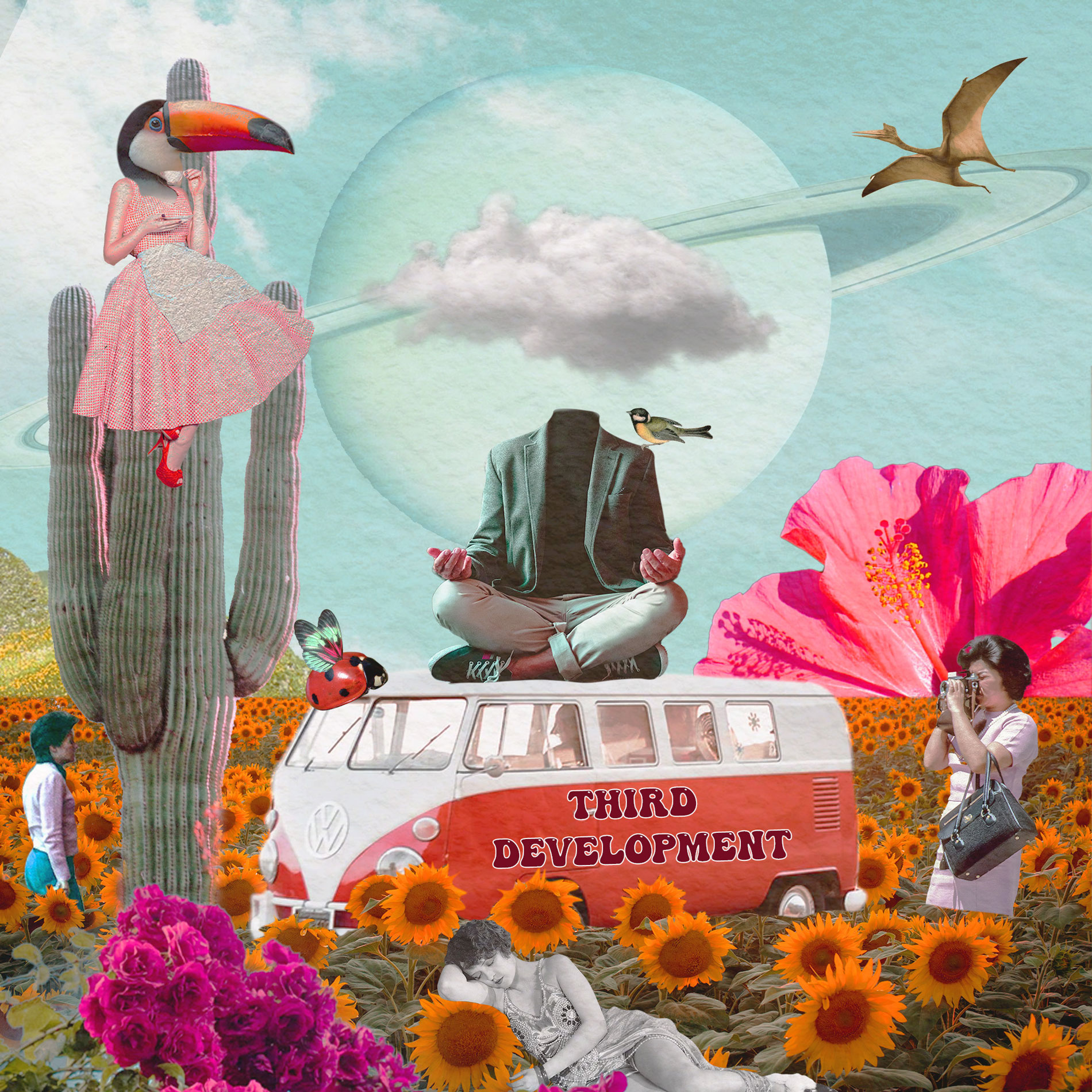 THIRD DEVELOPMENT
Latest Single
Echoes
The journey continues with this single that has been described as the perfect example of true artistic freedom. Where jazz noir meets rap/hip hop and soulful grooves in a seamless way, spanning multiple genres in one sensual, complex and sophisticated 4 minute escape. Echoes has connected artists from around the globe, separated by distance but united in perfection in this unique musical experience.
Debut Album
THE Thought OF Tomorrow
The Thought of Tomorrow is the first collection of music released by Third Development. Created in Canada with global collaboration, this music is an optimist's message to the world in the face of life's uncertainties.
SONG LIST:
THE THOUGHT OF TOMORROW
BETWEEN THE LINES (INSTRUMENTAL)
MOVING THROUGH LIGHT
ONE (INSTRUMENTAL)
HOME
HIDDEN WITHIN
STOPPING TIME (INSTRUMENTAL)
CURIOUS WAVES
A COLLECTION OF MOMENTS
VIEW ALBUM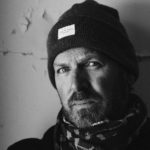 Welcome to Third Development. Born out of a burning desire to create art at a time where there was nowhere to go but 'within', lead band member and Canadian Recording Artist Geoffrey James was drawn into a creative process in 2020, composing the band's Debut album, The Thought of Tomorrow. James continues to deliver singles as Third Development collaborates with artists from around the globe, separated by distance but united in perfection.
All of Third Development's material has been Mixed by Sara Fedi in Tuscany, Italy and Mastered by Grammy-winning Mastering Engineer Emily Lazar at The Lodge in NYC, U.S.A.
To date, Third Development has collaborated with artists from the U.K., Canada, Italy, Finland, and the U.S. as James embraces our connected planet while pursuing true artistic freedom.
Global collaboration
Meet some awesome people
Grammy-Winning
Mastering Engineer:
Emily Lazar from NYC, U.S.A.
Vocalist:
Kintsuku from the UK
Mix Engineer/Producer:
Sara Fedi from Italy
Vocalist, Shining On:
Mila Sadé from Atlanta, Georgia, U.S.A.
Dancer & Choreographer:
Erin McAndrew from Meaford,
ON, Canada
Album Artist:
Eden Redpath ("Cosmic Eden") from Houston, Texas, U.S.A.
Flutist:
Livia Schweizer from Helsinki,
Finland
Video Producer:
Kenneth Peter from Meaford,
ON, Canada
Vocalist, Echoes:
Lucid Letters from
North of England,
UK
The founder
Geoffrey James
Let's get in touch
Contact
We'll gladly give permission for any charitable organizations to use the music of Third Development at no cost. If you're in the business of making the world a better place, please contact Third Development to let us know how we can assist.